Summer to Remember at Life Church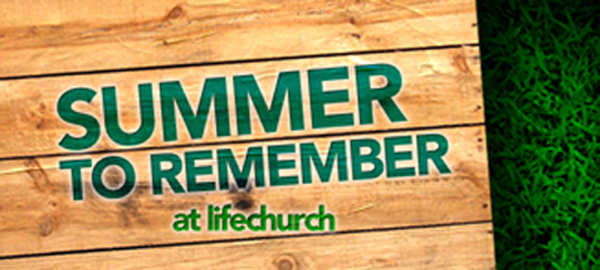 Stay connected this summer!
We are obsessed with connecting people with people at Life Church and we've provided some of pretty fun and crazy activities to help you stay connected this summer! For more information you can email us at info@lifeunusual.com
BRING YOUR RIDE TO CHURCH – Father's Day
Sunday, June 19
Whether you have a classic you're working on, a hot rod you love to drive, a motorcycle you cruise on, or a man-truck. Bring your ride to Life Church and stay around after second service for our Family PicNic, games and awards!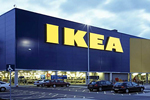 IKEA SHOPPING TRIP – Ladies Activity
    Saturday, June 25
    Meet at the church at 9am to carpool to Frisco to spend
the day at Ikea.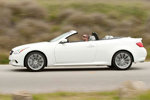 GUYS SUNDAY DRIVE – Guys Activity
    Sunday, June 26
Jump in your car or motorcycle and join us for a leisurely
Sunday drive down to the Hill Country eat at a great place
and return on some back country roads.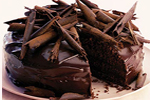 GIRLS DINNER EVENT – Ladies Activity
    Friday, July 15
Join other ladies for a Dinner Extravanganza. Several
restaurants to choose from. Call a friend and join us for
out Girls Night Out.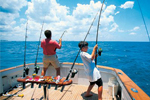 DEEP SEA FISHING TRIP – Guys Activity
    Friday/Saturday, July 15,16
Gulf Coast fishing trip, we need your deposit quickly on
this to secure our charter boat.  Contact Sam at
sam@longhornlockers.com.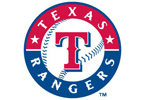 TEXAS RANGERS GAME – Family Activity
    Sunday, July 24
We have 100 tickets in the Lexus Club Terrace for the
game against Toronto. Tickets are $15 ea. It is Josh
Hamilton Jersey night and $1 Ice Cream for 13 yr and
under. Tickets for sale in the lobby.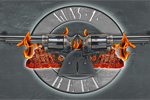 GUNS & BEEF – Guys Activity
    Saturday, July 30
Bring your gun and your own beef to grill out for a man
card carrying kind of day. Ranges set for hand gun and
rifle, plus hang around to grill out and make friends.
PLUS – all the fun stuff going on with Zone6.12, Fifty6, The Awakening and VITA. With all the exciting stuff going on, the summer will be gone before you know it. Mark you calendar today and join in all the fun!
Let's get connected this summer!
Pastor Jason