Father's Day at Life Church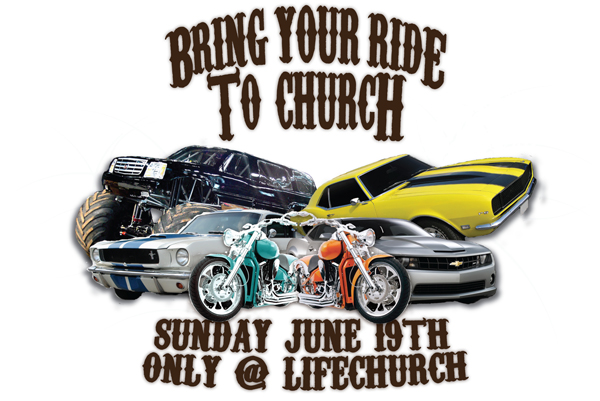 Father's Days is Bring Your Ride to Church Day and we want you to bring your Garage Toy with you to Life Church on Father's Day!

So here is the deal – whether you have a classic you're working on, a hot rod that gets you in trouble with speed limits, a motorcycle you love to cruise on, or a man-truck you love to take rock crawling and mudding – we want to see it!

Bring your ride to church with you on Father's Day and stick around after second service for our Family Pic-Nic. We will have hot dogs and chips, games to play, and everyone gets to vote on their favorite vehicle.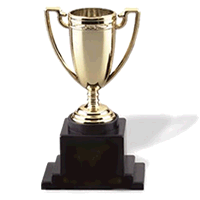 TROPHIES:
People's Choice – voted on everyone after service
Overall Best Paint Job – voted on by our judges
Loudest Engine – Motorcycle Division voted on by our judges
Best In Class – Motorcycle Division voted on by our judges
Best In Class – Automobile Division voted on by our judges
Looking forward to our conclusion of One Generation Away this Sunday as we focus on "Father's Who Lead." Don't miss this Sunday at Life Church at 9am and 11am.
PS – Texas Rangers Tickets go on sale this Sunday for $15 ea
Posted on June 15, 2011, in Church, Events, Uncategorized and tagged classic car, father's day, hot rod, life church, man-truck, midlothian, motorcycle. Bookmark the permalink. Leave a comment.